Introduction
Microsoft Outlook is a comprehensive communication management system that helps you stay organized with personal email service, calendars, contacts, and more. As part of Microsoft Office, Outlook is designed to enhance productivity and keep you connected in various settings, whether you're at home, on the go, or anywhere in between.
Key Topics Covered
In this article, we'll dive into the following topics related to Microsoft Outlook:
Introduction to Microsoft Outlook
Using Microsoft Outlook Email Folders
Linking Email Accounts to Microsoft Outlook
Composing an Email in Microsoft Outlook
Creating and Using Microsoft Outlook Folders
Using Microsoft Outlook Calendar
Managing Contacts in Microsoft Outlook
Let's explore each of these topics in detail!
Introduction to Microsoft Outlook
Outlook serves as an aggregator for your email accounts, calendars, and contacts, providing you with a centralized platform to manage all these services conveniently. If you have Microsoft Office installed on your computer, launching Microsoft Outlook is as simple as clicking on the search bar on the taskbar, typing "Outlook," and selecting the Outlook app.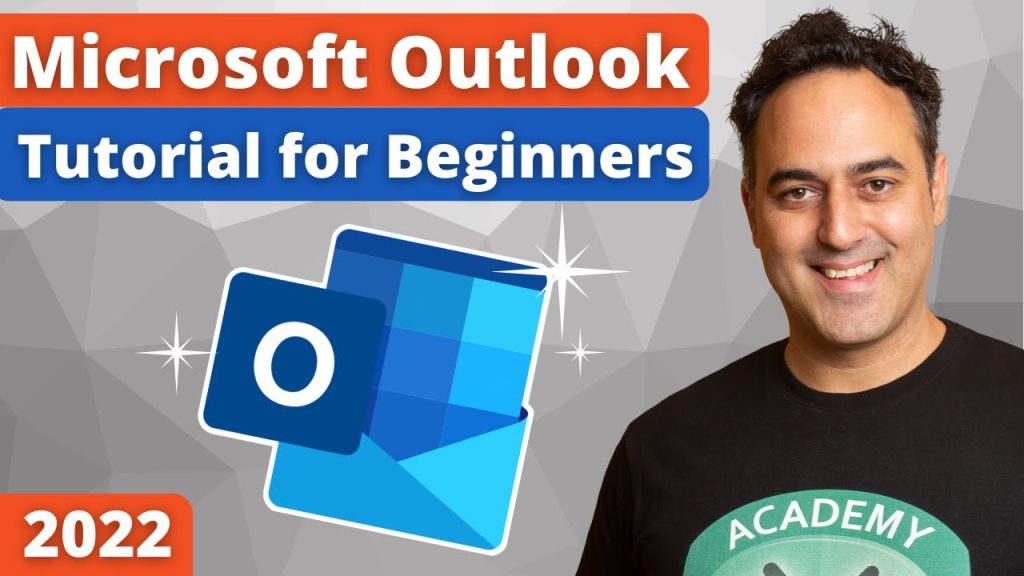 Outlook consists of three major components: Inbox, Calendar, and Contacts. Let's take a closer look at each of these components.
Using Microsoft Outlook Email Folders
To begin exploring the email section of Outlook, click on the envelope icon located on the bottom left corner of the screen. A sidebar will appear on the left-hand side of the screen, displaying different folders.
Inbox: This folder contains all the emails you've received from other people.
Sent Items: Here, you'll find all the emails you've sent to others.
Drafts: This folder stores all the emails you've composed but haven't sent yet.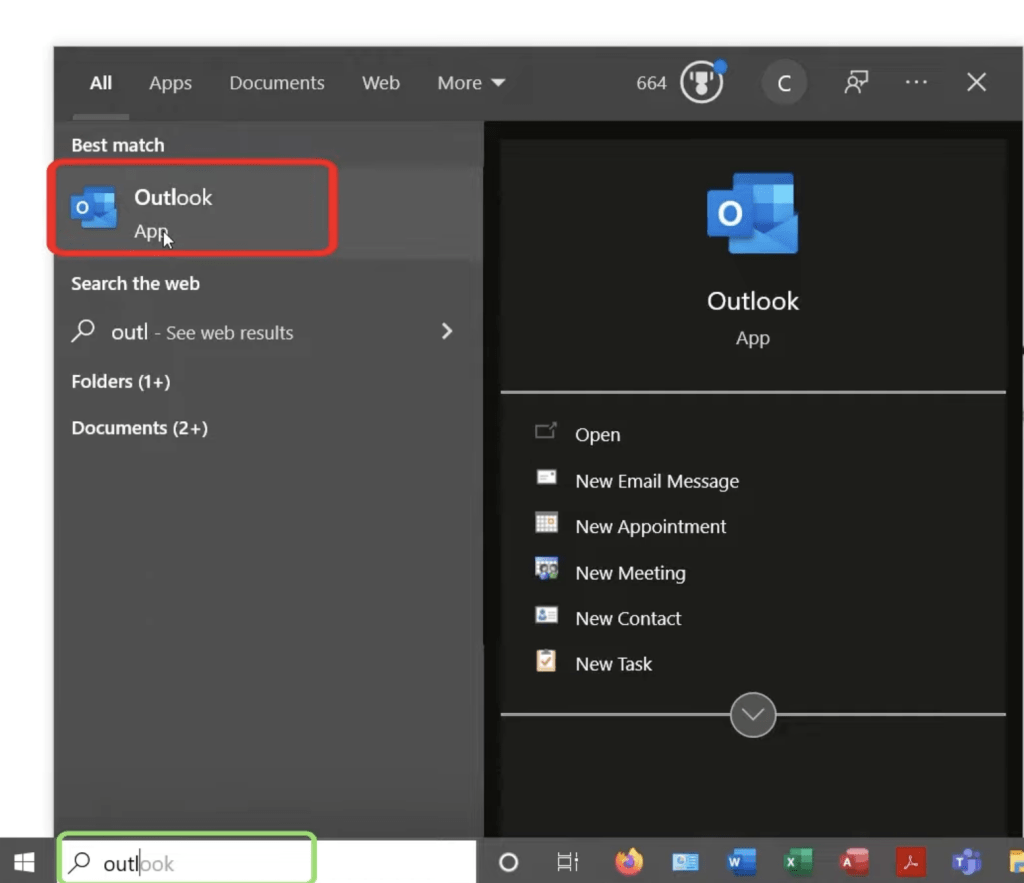 You can customize your favorite section by adding important folders like "Deleted Items." By right-clicking on the folder, selecting "Add to Favorites," you can pin the folder to the Favorite section for easy access.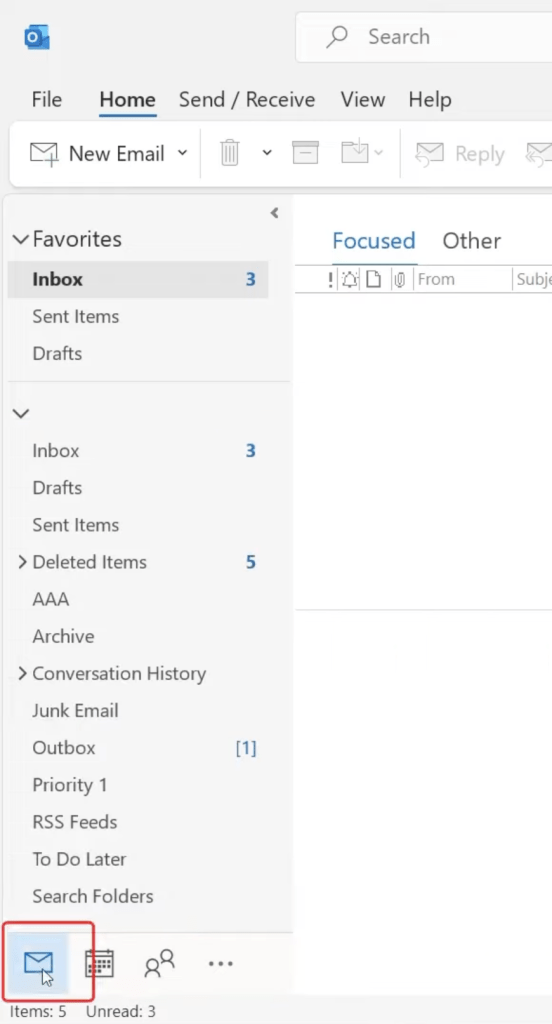 Linking Email Accounts to Microsoft Outlook
If you have an existing email account, you can easily link it to your Microsoft Outlook account. Simply follow these steps:
Go to "File."

Click on "Account Settings."

In the dropdown menu, select "Account Settings" again.

In the dialog box, select "New."

Enter your email address.

Microsoft Outlook allows you to consolidate emails from multiple accounts into a single location, whether it's a Gmail, Yahoo, iCloud, or any other account. Once you've entered your password, your account name will be displayed in Outlook.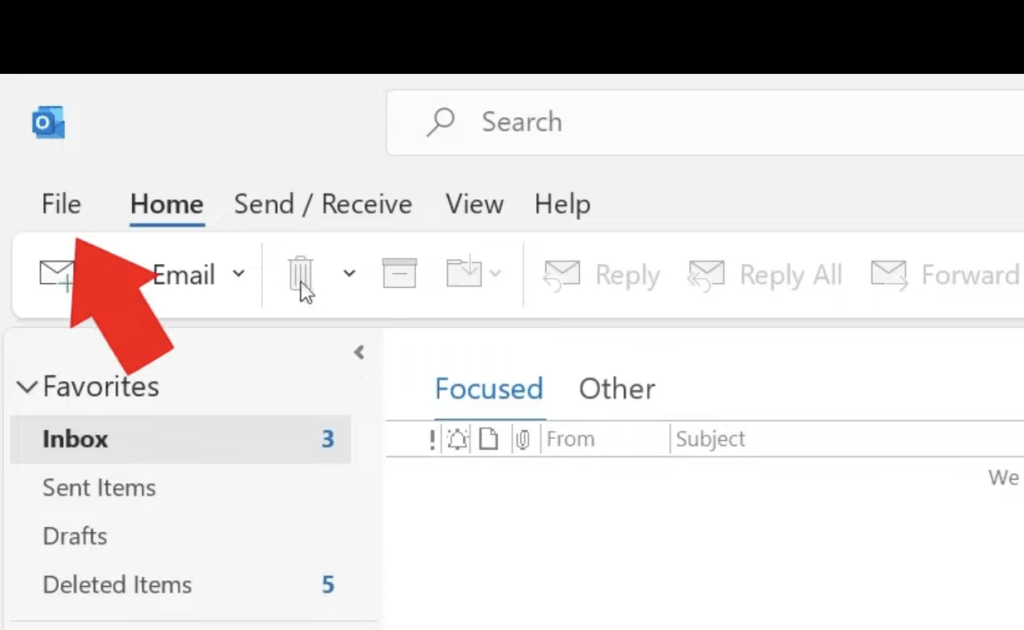 Additionally, Outlook utilizes data files to store your messages and other Outlook items. These data files can be saved in OneDrive or on your computer. They provide various benefits, such as archiving old messages and exporting items to optimize your mailbox.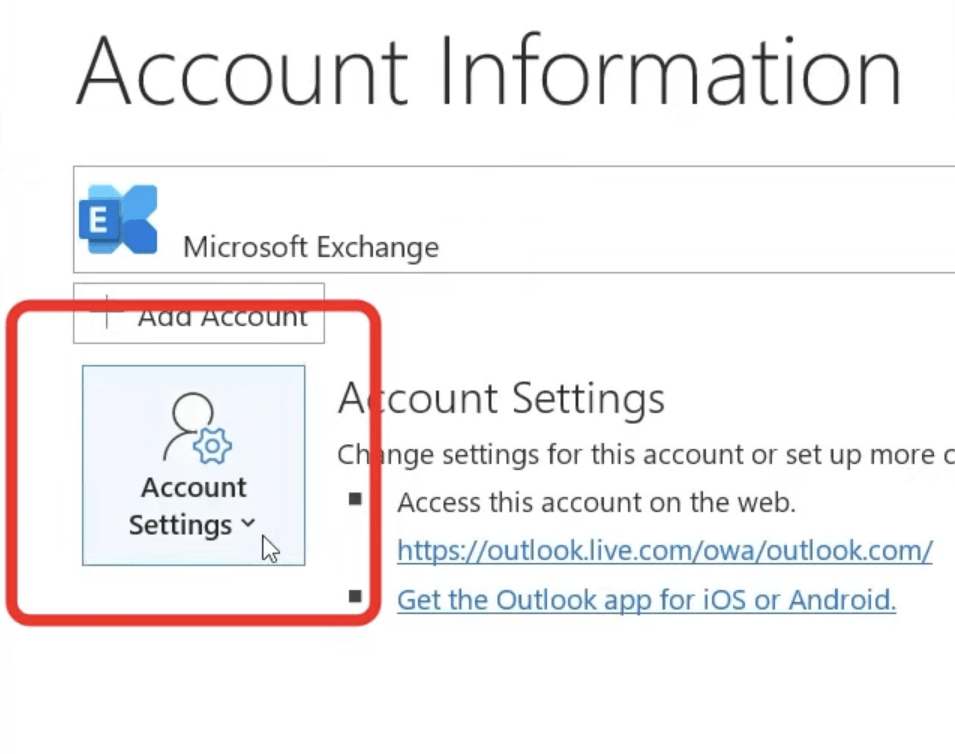 To access the data file, you can right-click on your email address and select "Open File Location." This action will open the file explorer, allowing you to view the .ost file where all your Outlook data is stored, including emails, contacts, and calendar items.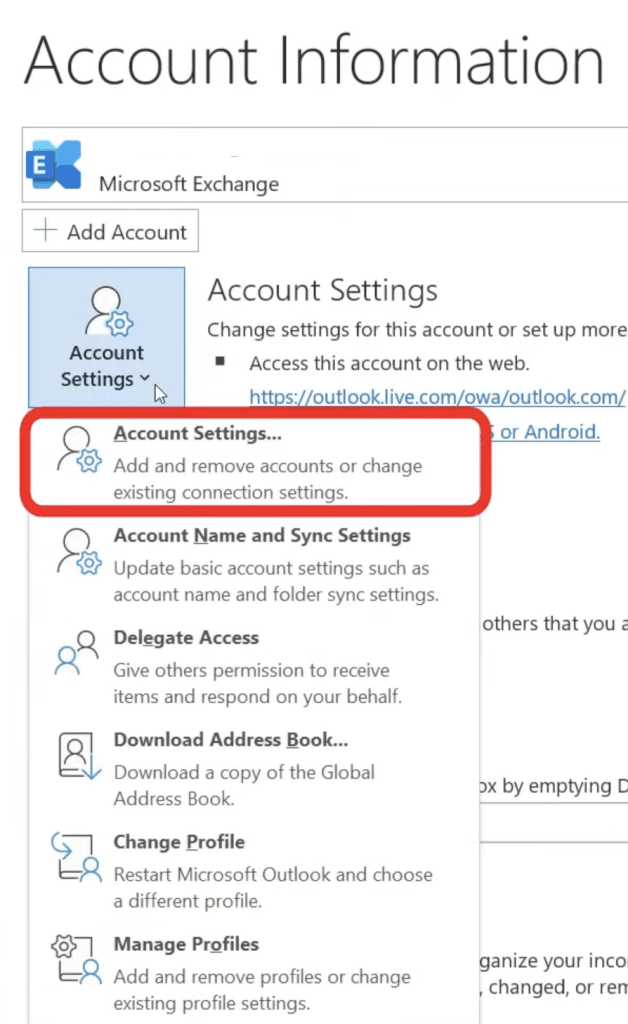 If you're installing Outlook on a new computer, you can upload this .ost file to access all your existing communication and data seamlessly.
Composing an Email in Microsoft Outlook
Let's explore how to compose and send a new email in Outlook. You can start by clicking on the "New Email" button in the top left corner of your screen or using the shortcut Ctrl + N.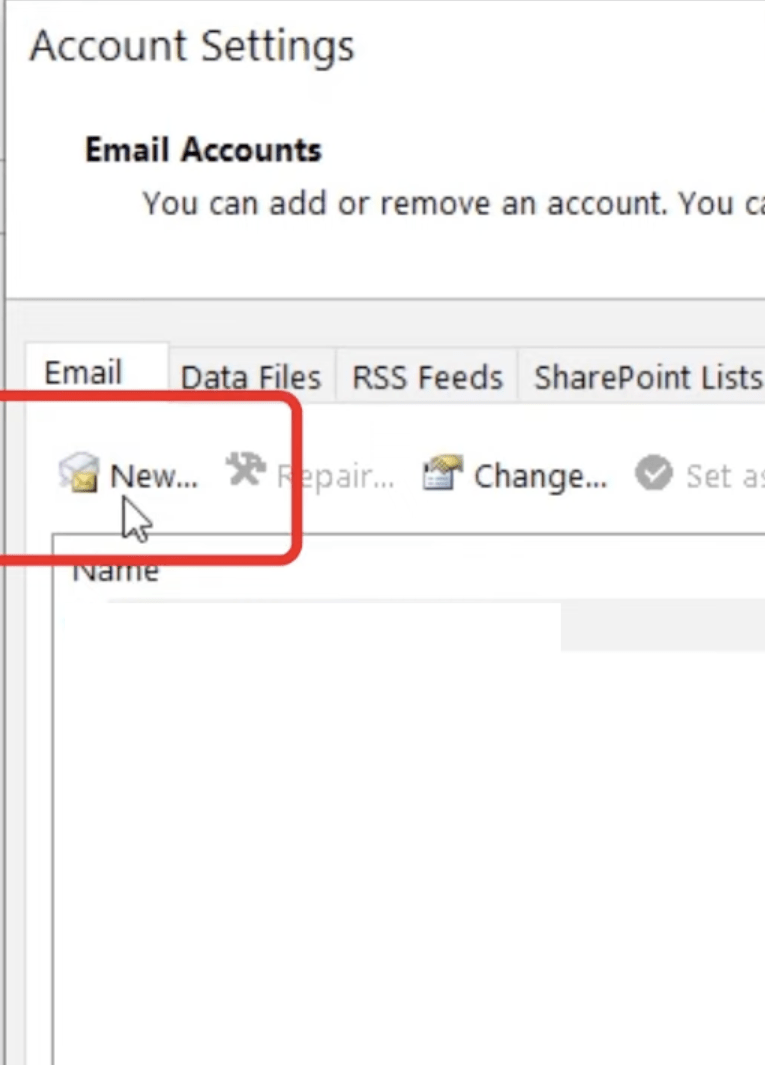 The "New Message" window will appear, providing fields for various details:
To: Type the recipient's email address.
Cc: Add email addresses to send a copy of the message.
Subject: Provide a brief description of the email.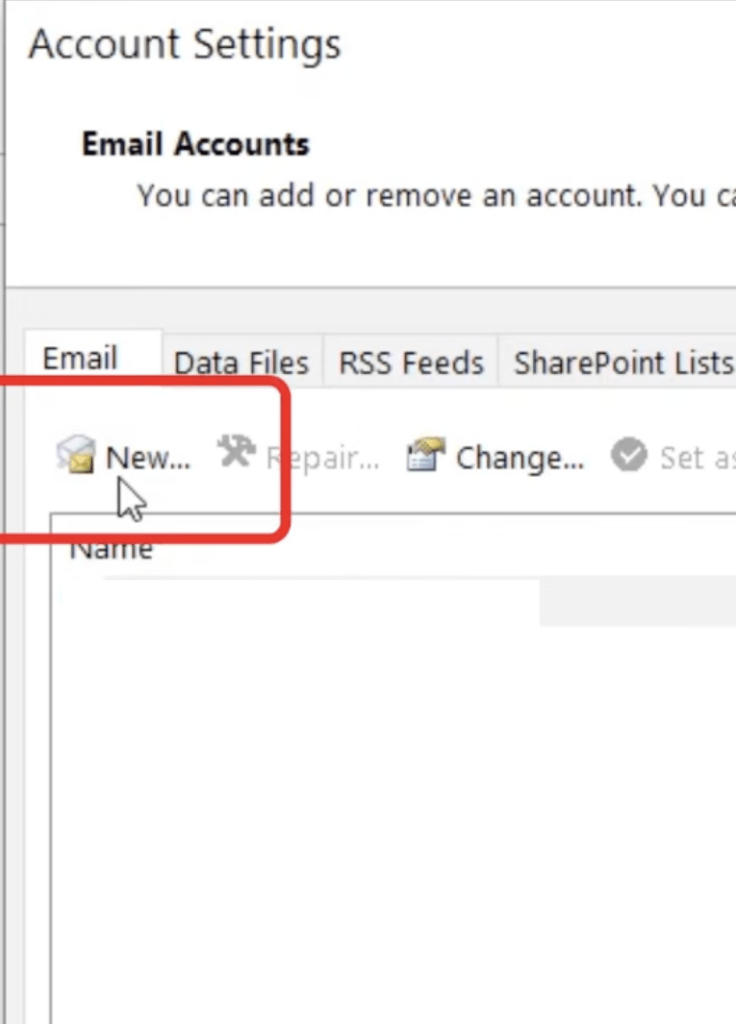 You can also use the Blind Carbon Copy (Bcc) option to send a concealed copy of the email. While both Cc and Bcc receive an identical email, the difference lies in visibility. Recipients in the Cc field can see each other, whereas recipients in the Bcc field remain anonymous to the other recipients.
Use the Bcc option when you want to send a message secretly or maintain privacy in a group email.
To access the Bcc option, click on the Cc button and locate the BCC option at the bottom left of the dialog box.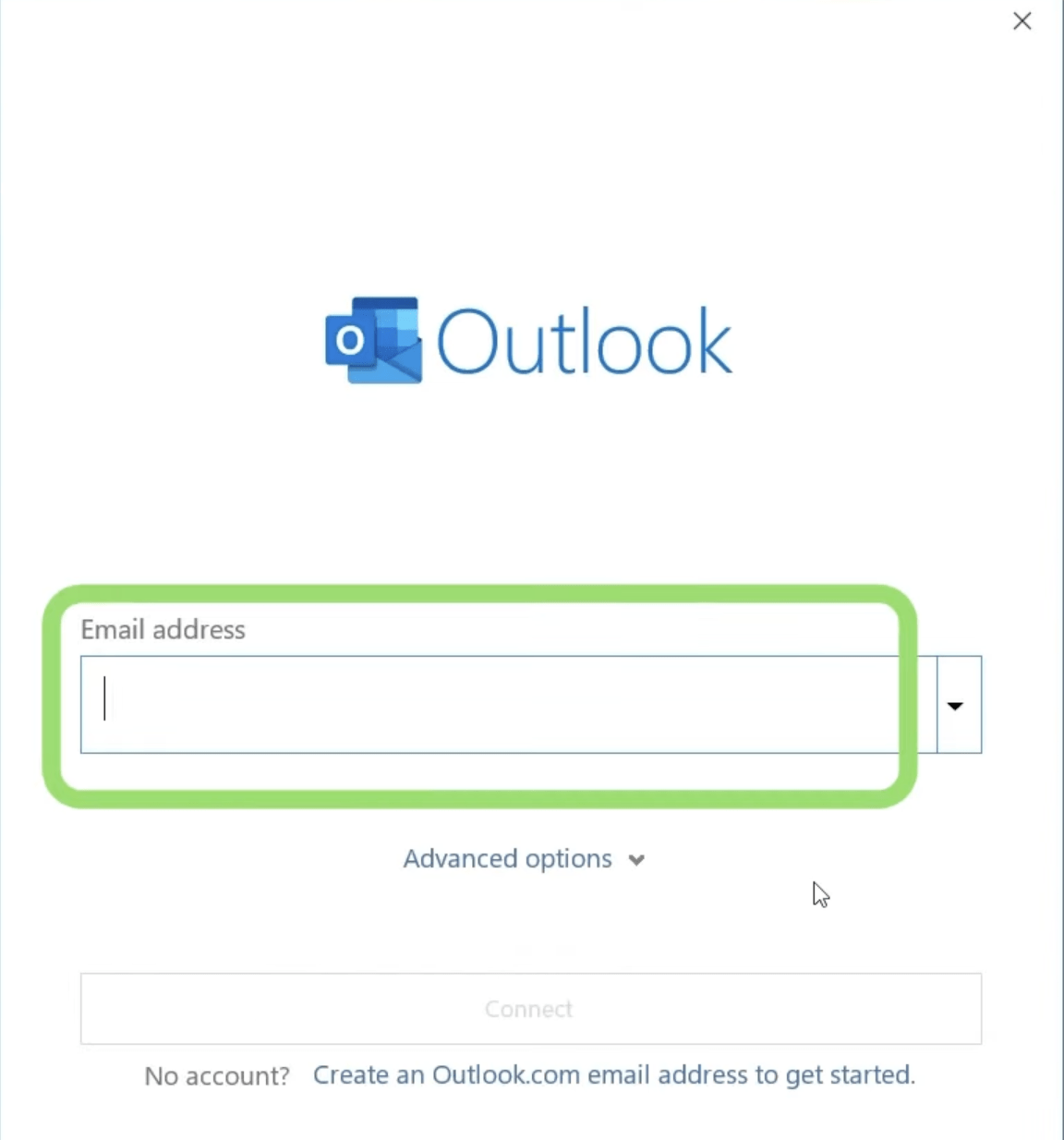 Once you've composed the body of your email, simply click the Send button to send it off.
Outlook provides a range of formatting options to make your email look professional and visually appealing.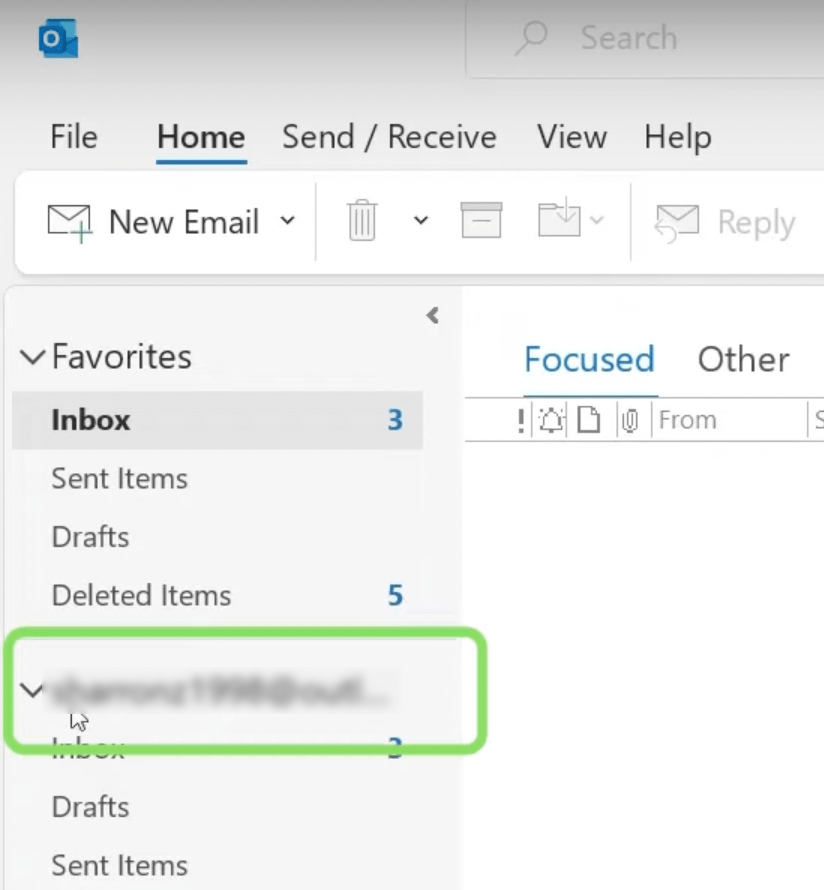 Additionally, you can set up personalized signatures to automatically include in your outgoing messages. To create or edit a signature, type "Signature" in the "Tell me what you want to do" box, and select it from the dropdown menu. You can customize the formatting and appearance of your signature in the dialog box.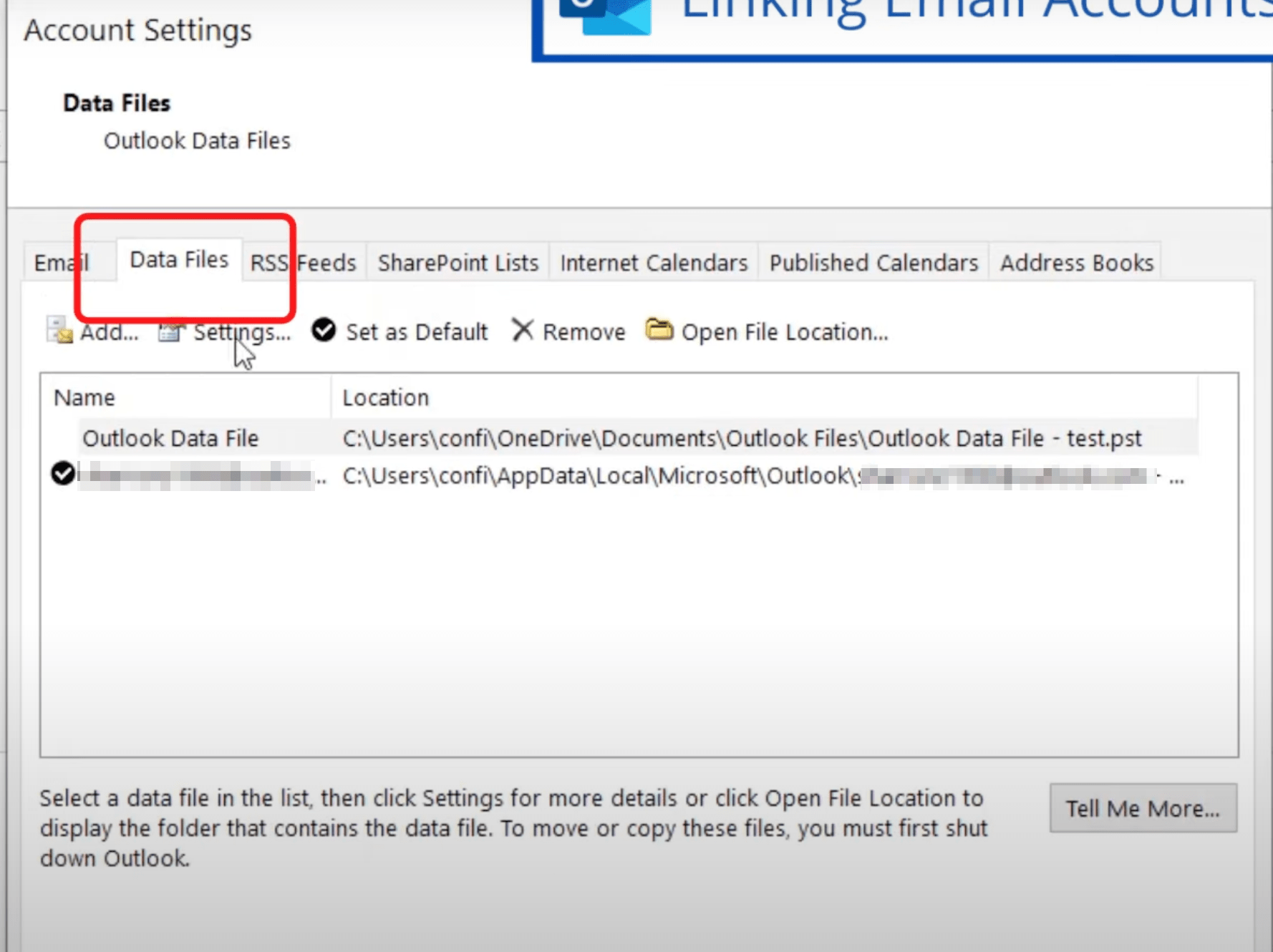 If you want to schedule the sending of an email, Outlook provides an option for that too. You can delay the delivery of an email by using the "Schedule" feature.
To access the "Schedule" feature:
Type "Schedule" in the "Tell me what you want to do" box.

Select "Delay Delivery" from the dropdown menu.

In the dialog box, check the "Do not deliver before" box and specify the desired date and time.

This feature is particularly useful for scheduling reminders or sending emails at specific times, such as a day before an event.
If you choose not to send the email immediately or schedule it, you can close the email. Outlook will prompt you to save any changes you've made.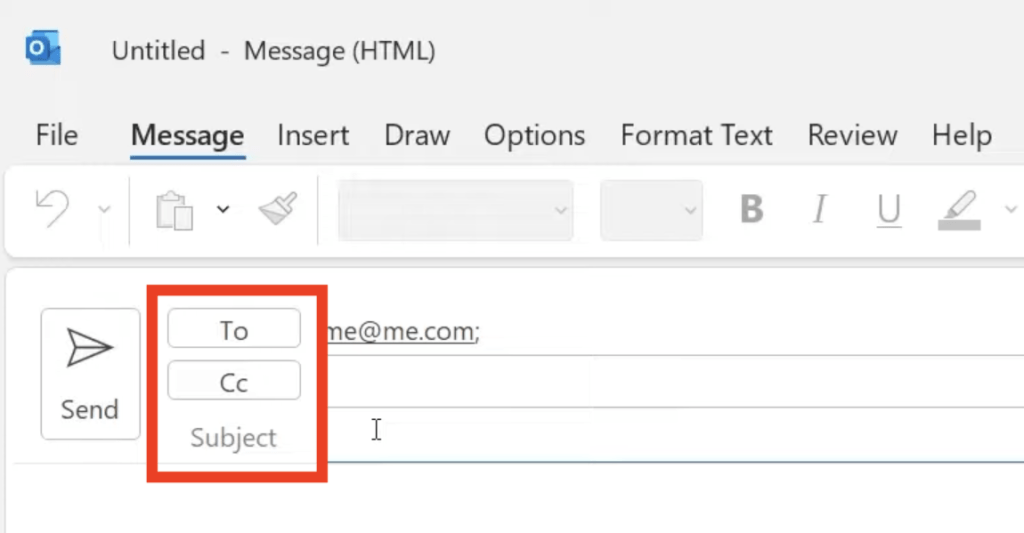 The email will be saved as a draft if you select "Yes." You can choose to either send the email or delete it by clicking on the delete icon.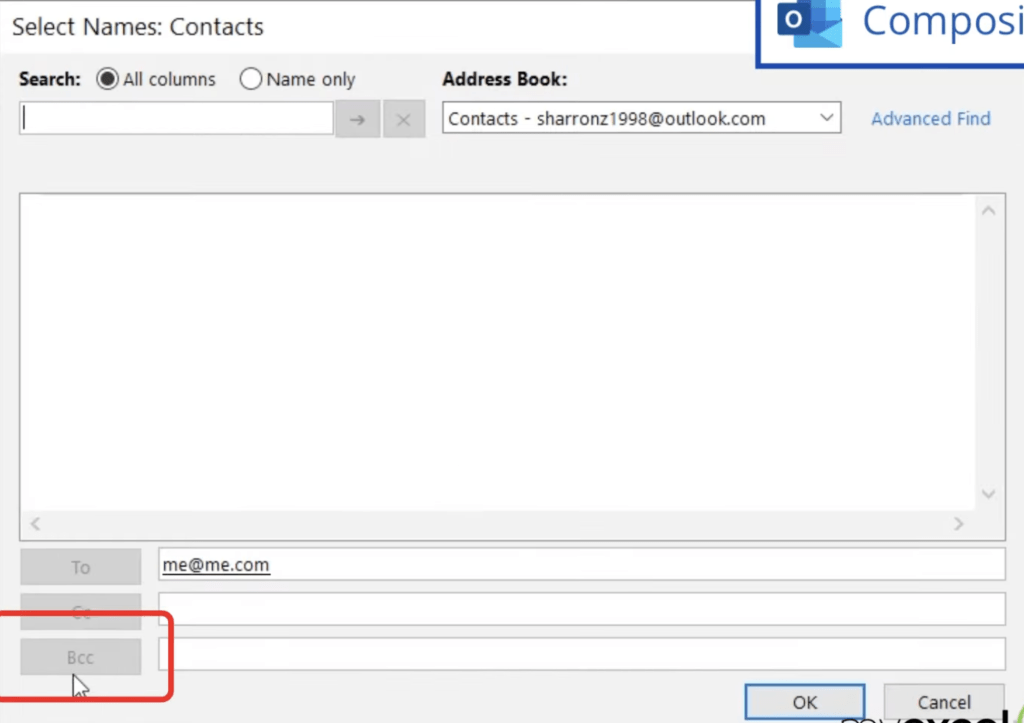 Creating and Using Microsoft Outlook Folders
Organizing your emails in Outlook is made easy through the creation of folders, allowing you to declutter your inbox and efficiently manage your messages. To create a folder in Microsoft Outlook:
Right-click and select "New Folder."

Name the folder (e.g., "Sample") and press Enter.

The newly created folder will now be accessible in your email list.

Drag and drop emails into the Sample folder for organization.

By creating multiple folders and arranging your inbox, you can effectively manage your emails and maintain an organized workflow.
Using Microsoft Outlook Calendar
Microsoft Calendar is a valuable tool for scheduling events, creating group tasks, and organizing meetings. Outlook offers different calendar views to suit your needs:
Day: View the current day.

Work Week: View 5 days a week, from Monday to Friday.

Week: View 7 days a week, from Sunday to Saturday.

Month: View the current month.

You can add reminders to your calendar for various tasks. For example, if you need to schedule a car inspection before the end of the month, double-click on the desired date and provide the necessary details, such as the title, specific time, and reminder settings.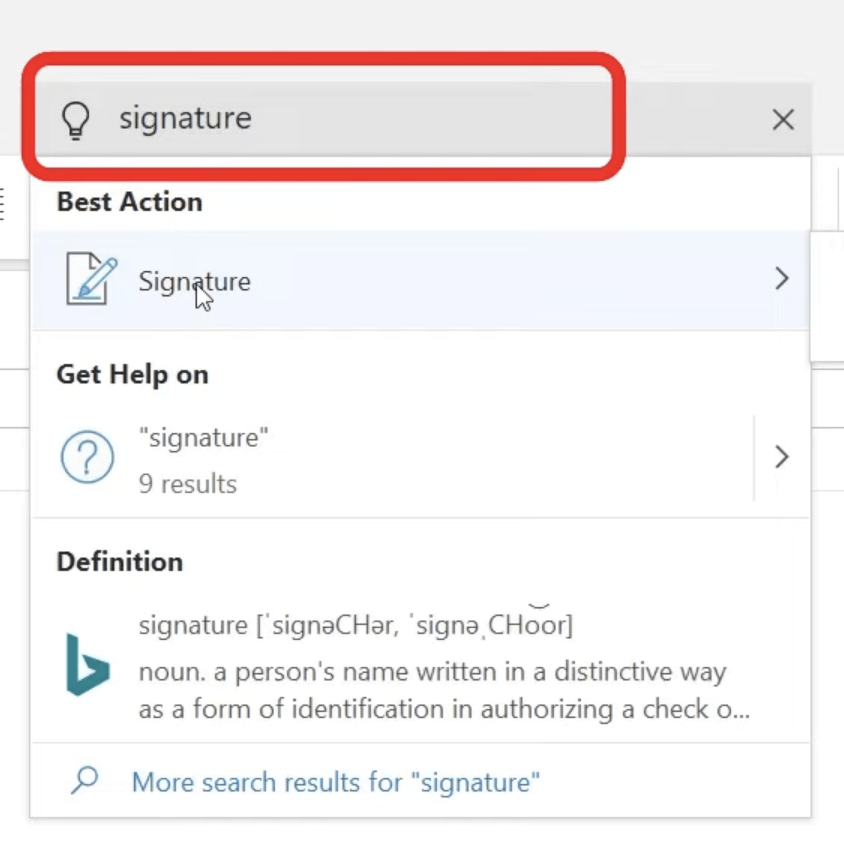 The event will appear on your calendar.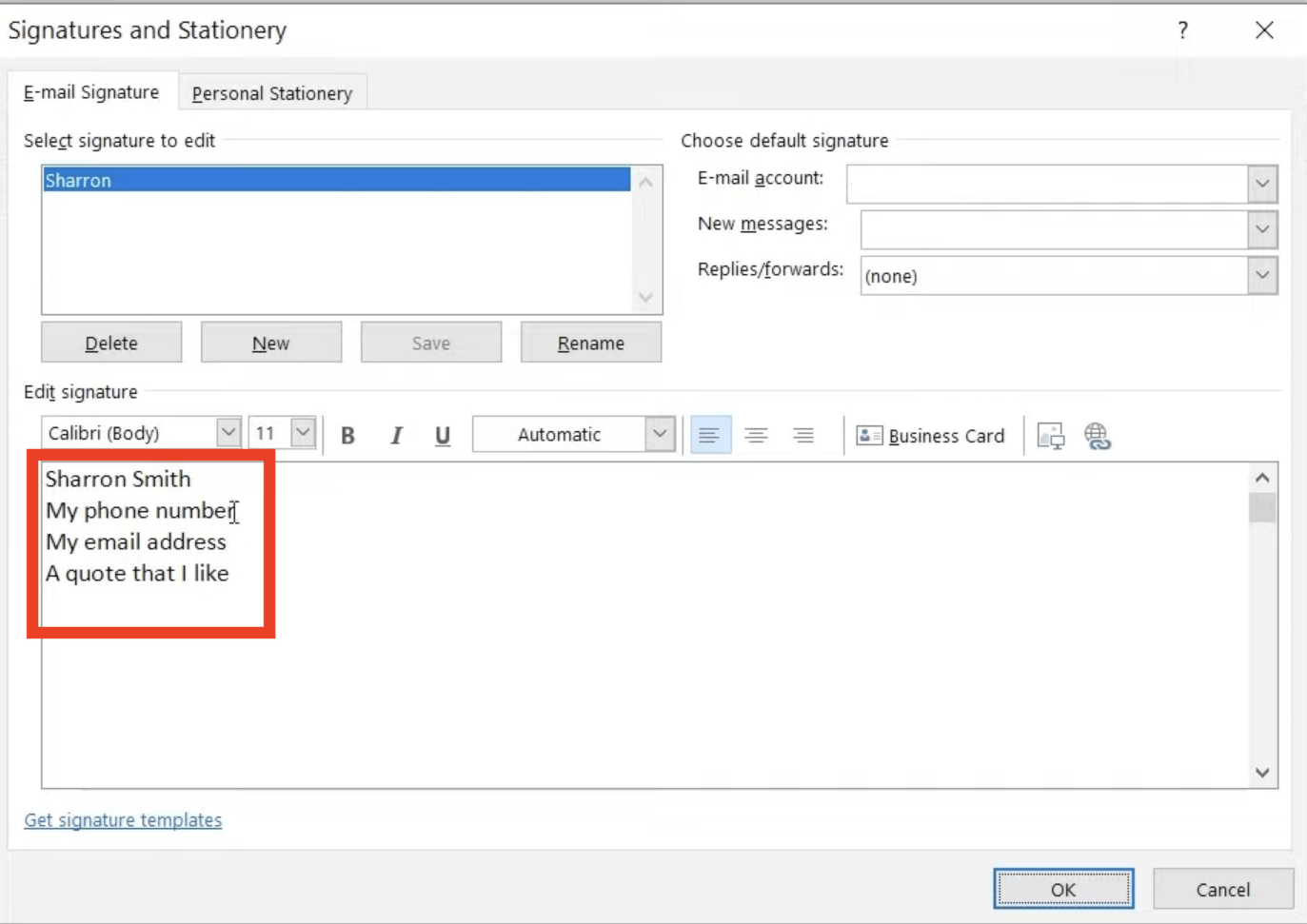 You can also create recurring reminders or appointments. By clicking on the reminder and selecting "Make Recurring," you can set it to occur yearly or at specified intervals.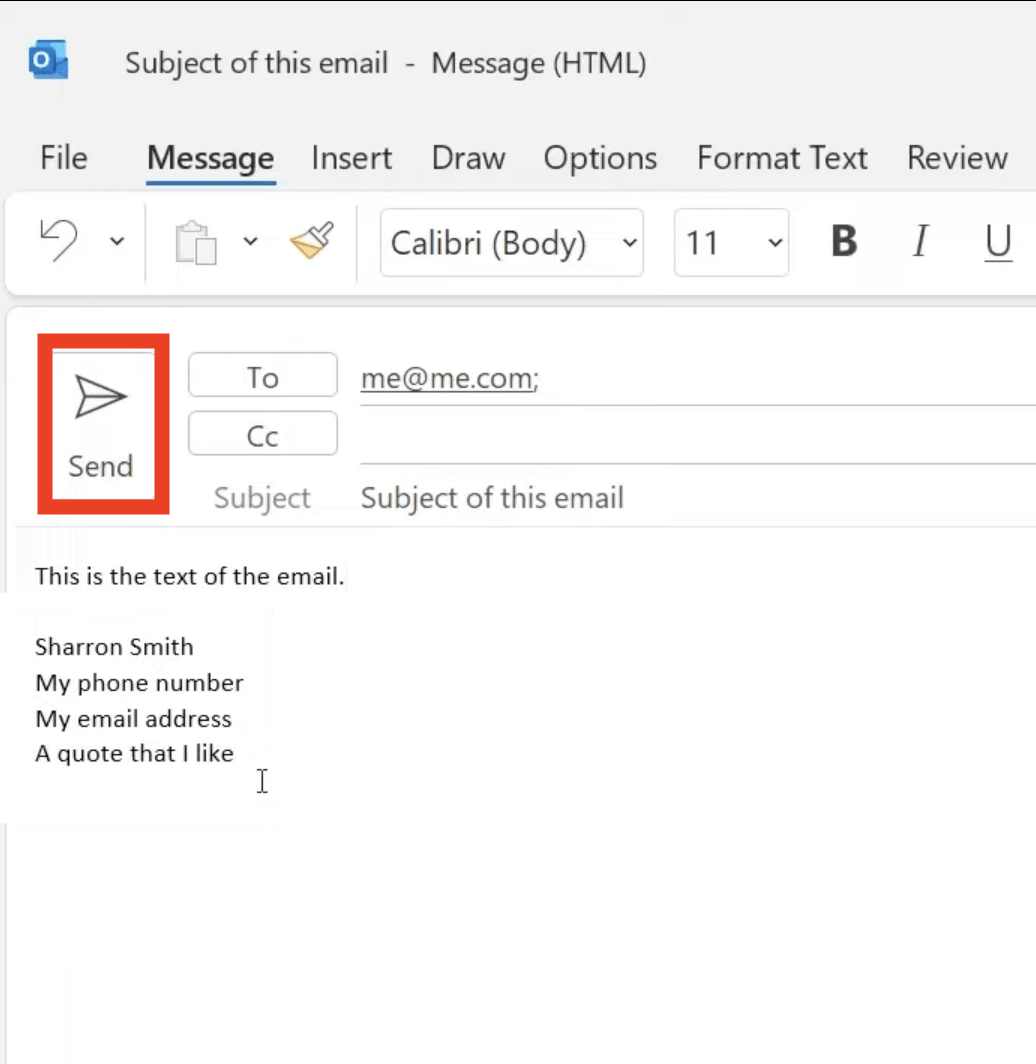 These recurring events will be displayed on your calendar for future years.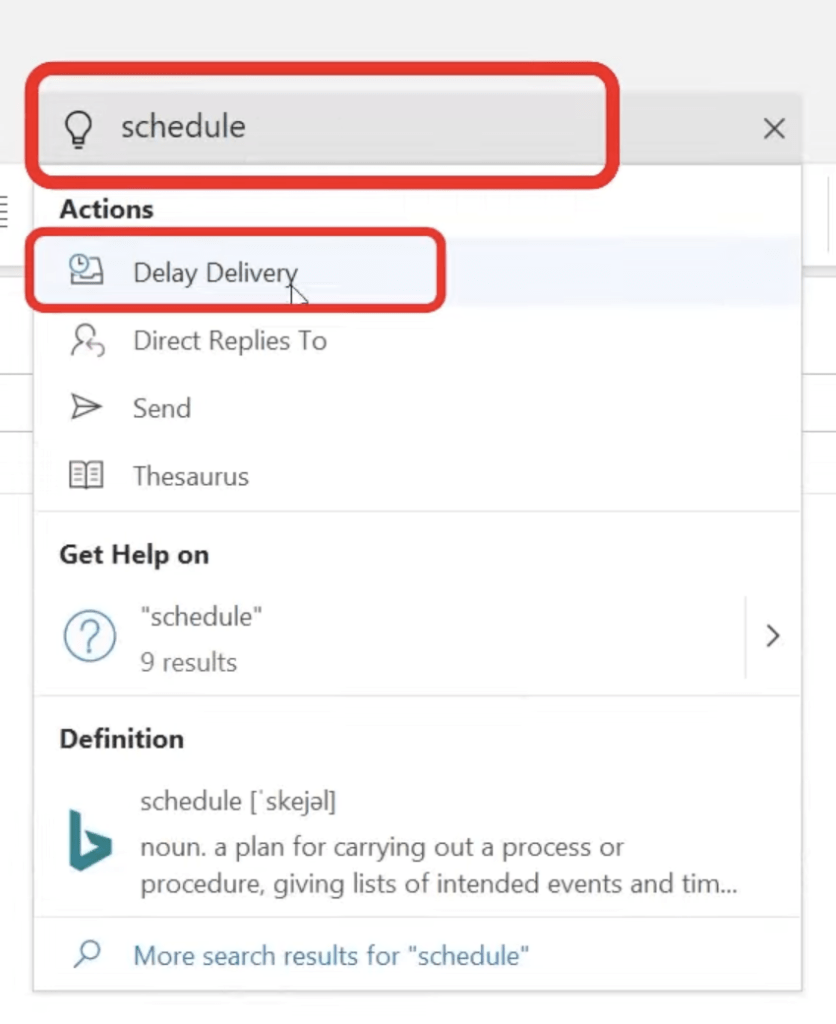 You can also use Microsoft Outlook Calendar to organize meetings. By clicking on "New Meeting," you can invite attendees by entering their email addresses, specifying the start and end times, and sending the meeting request.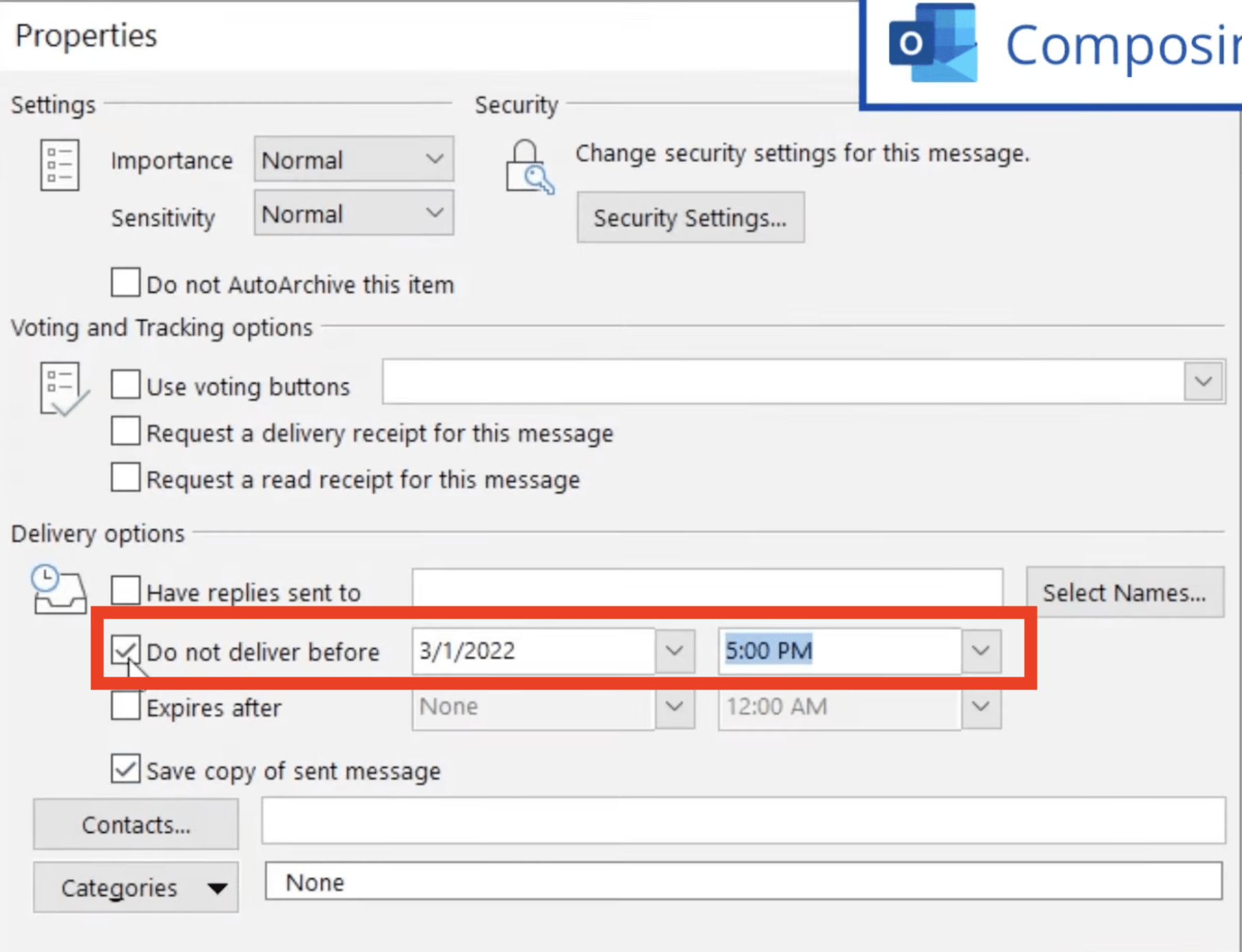 Additionally, Outlook offers the "Teams Meeting" button, which automatically adds the Microsoft Teams Meeting link for all the invitees.

All recipients will receive a meeting request, and the event will be added to their calendars. When closing a meeting, you'll be presented with options to save changes and send the meeting, save changes without sending (draft), or discard changes.
Using Microsoft Outlook Contacts
Lastly, let's explore the use of contacts in Microsoft Outlook. By clicking on the Contacts icon, you can add new contacts and store their information.

To add a new contact, select "New Contact" and fill in the details such as name, company, and email address. Save the contact by clicking "Save & Close."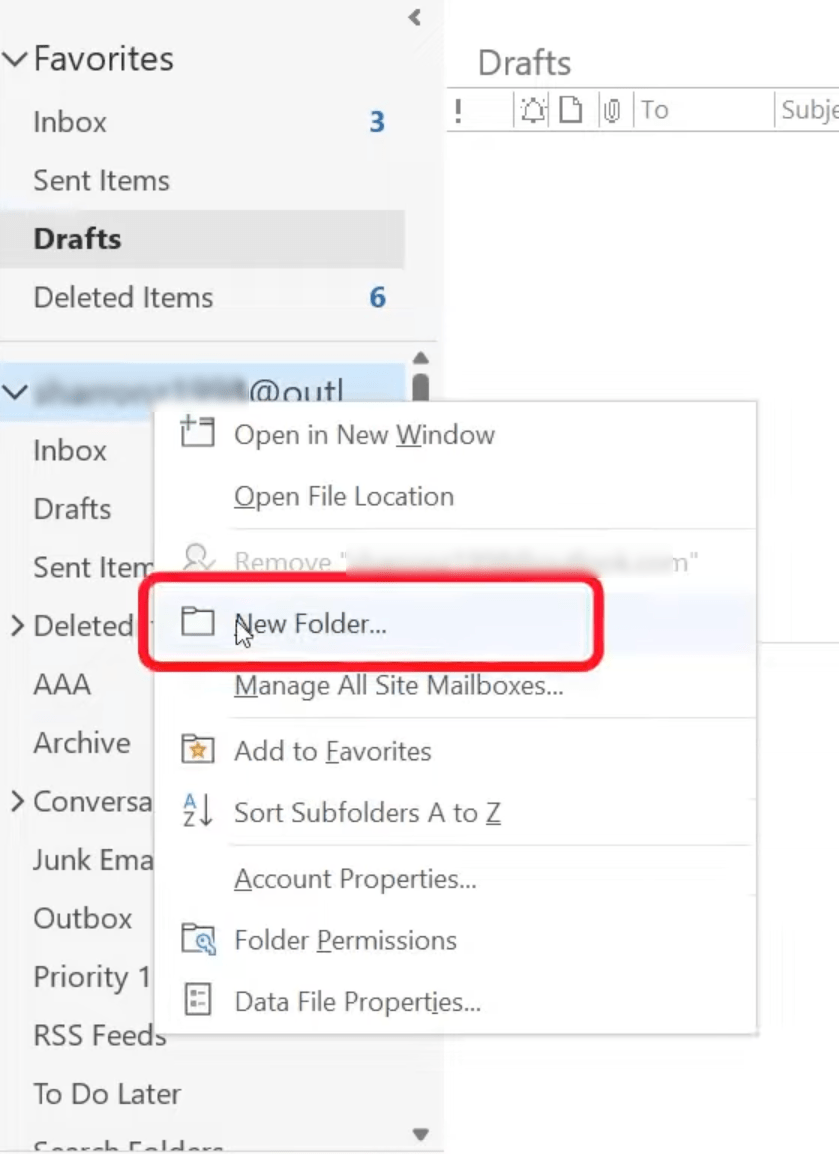 The newly added contact will appear in your Contacts list for future reference.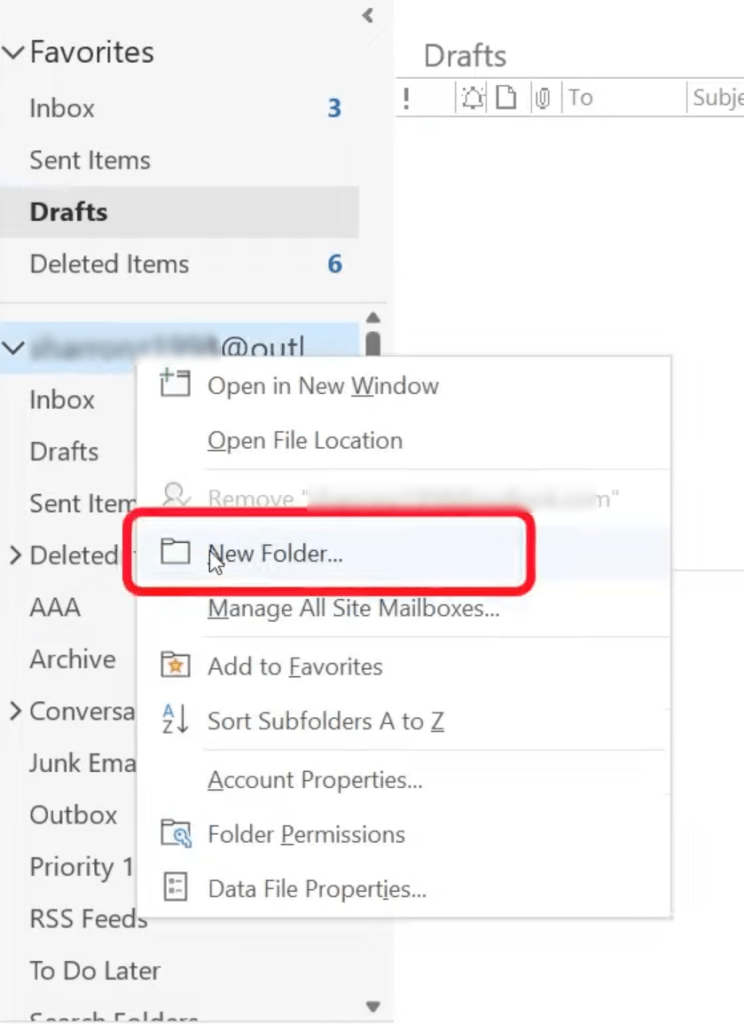 Once you have contacts added in Outlook, you can easily access them when sending emails or meeting invites. While composing an email, click on "To" to display your contact list.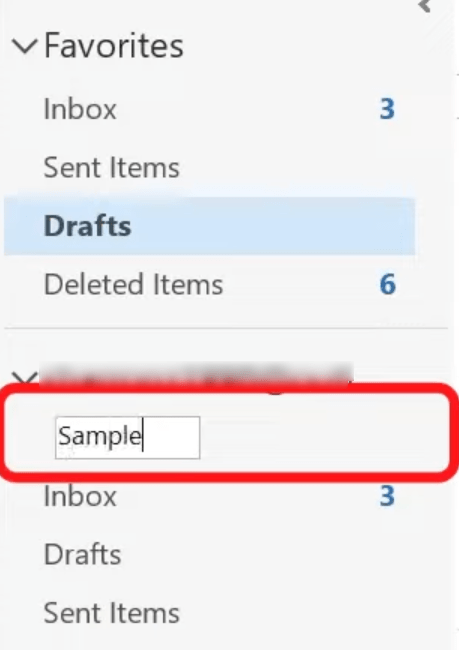 Similarly, when scheduling a meeting, you can easily select a contact from your list.

With these features, you can efficiently manage your contacts and seamlessly utilize them in your email communication and meeting organization.
Conclusion
In conclusion, this article has provided you with a beginner's guide to using Microsoft Outlook. We've covered various aspects, including email management, linking external accounts, composing emails, using folders, leveraging the calendar feature, and managing contacts.
Microsoft Outlook offers a range of powerful tools to enhance your communication and organization, making it an indispensable tool for personal and professional use.
Remember, by mastering Outlook's capabilities, you can streamline your workflow, increase productivity, and stay connected effectively.
To learn more about Microsoft Excel and Office, access over 30 courses for only $1.