9 July 2020, 21:45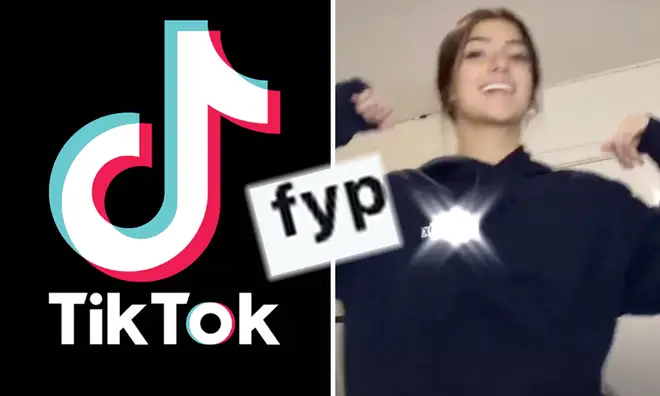 You're on TikTok, immersed in this strange virtual land, slowly getting the hang of it. Just when you think you've figured it all out, someone comments 'FYP' on a video, and you find yourself back at square one.
TikTok is here to stay, with new celebrities popping up on the video-sharing app daily, and teenagers becoming overnight sensations. So, let's help you unravel one of the most popular hashtags you'll come across and stop you from feeling out of the loop!
What does 'FYP' stand for?
FYP is an acronym that stands for 'For Your Page.' It refers to the page on TikTok that showcases videos curated specifically for you based on your viewing history and interactions. Think of it as the 'homepage' on apps like Instagram or Twitter.
What does 'FYP' do?
'FYP' is believed to be part of a curation algorithm that TikTok uses to present content on your landing page and the 'explore' page. It aims to display videos that you're more likely to enjoy and engage with.
For content creators, using the 'FYP' tag increases the chance of their videos being shown to a larger audience. This helps both the videos and the creators gain popularity. Many users swear by the tag, and until recently, the app's algorithm remained a mystery. However, TikTok has now shared some of its secrets through a blog post.
TikTok explained that the feed in your For You page is curated to your interests, making it easy to find content and creators you love. The recommendation system delivers content tailored to each user's unique preferences, ensuring a personalized experience for everyone.
How to get on the TikTok homepage using FYP
TikTok has shed some light on the factors they consider when deciding if a video is suitable for an individual's 'For You' page. A strong indicator of interest, such as watching a longer video from beginning to end, holds more weight than weaker indicators like the viewer and creator being from the same country.
Videos are ranked based on the likelihood of a user's interest and delivered to each unique For You feed. While follower count and previous high-performing videos can contribute to more views, they're not the sole factors determining a video's success.
So, the secret behind the page has been revealed, and it's similar to the explore feed found on other major platforms like Instagram.
Download Our App For All The Latest TikTok News
Here you have it! Now you know what 'FYP' means on TikTok and how it influences your experience on the platform. Dive back into the intriguing world of TikTok armed with this newfound knowledge!